Traveling to Japan in addition to enjoying the charming scenery, enjoying the rich cuisine, you should also experience the interesting attractions here. Your trip will be much more fun when participating in a variety of activities.
Coming to Japan, besides enjoying culture, cuisine, beautiful scenery, it is indispensable for amusement parks. Let's go through this article to browse the fun spots in Japan.
1. Tokyo Disneyland amusement park
Tokyo Disneyland is one of the attractive entertainment places in Japan. Coming to this amusement park, you will definitely have a good time to enjoy and immerse yourself in the fairy world. And if you are a fan of famous Disney cartoons, you should not miss this place. With 7 topics along with over 40 games will surely satisfy the most demanding visitors.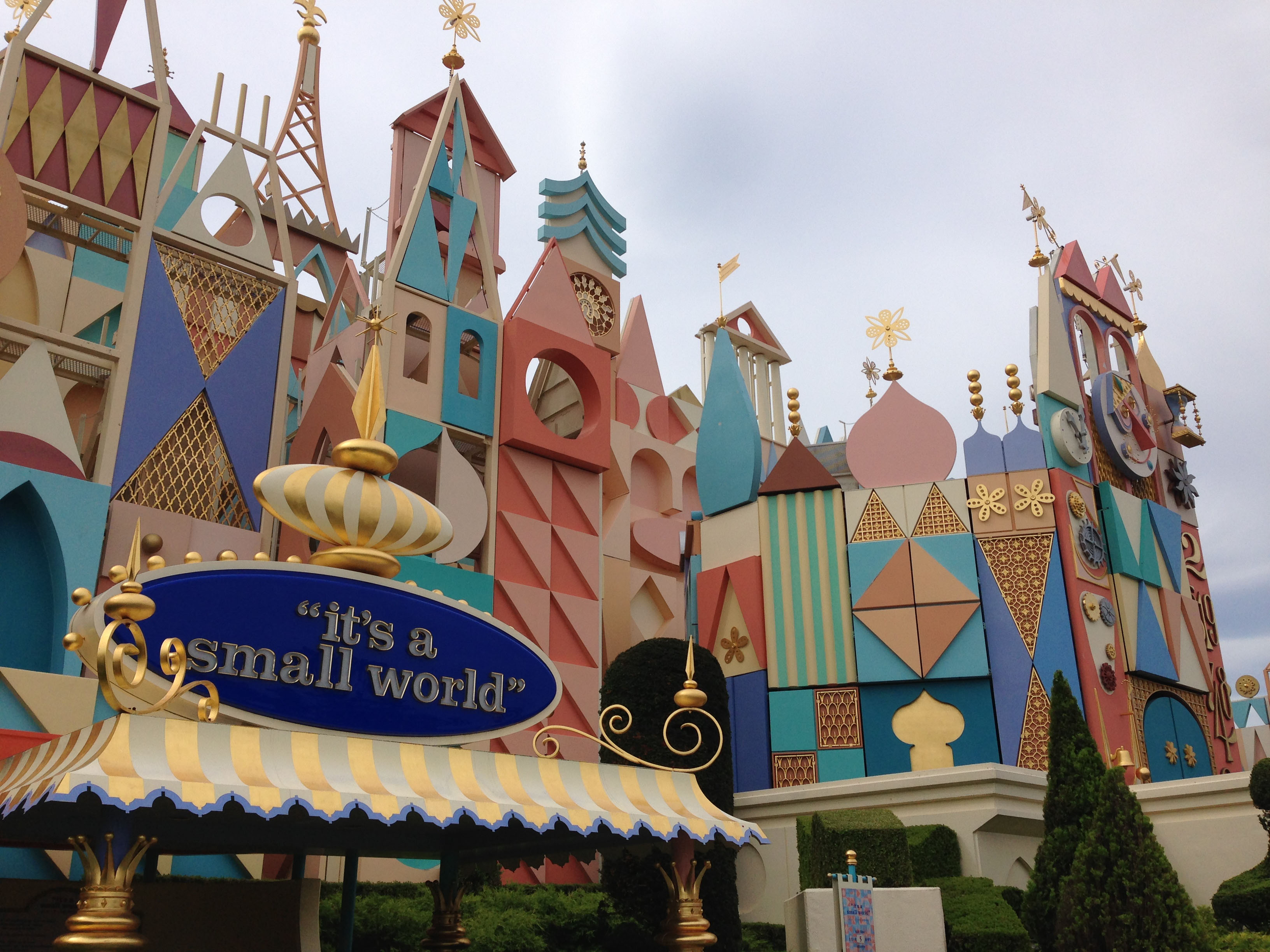 2. Tokyo Disneysea amusement park
As a close brother of Tokyo Disneyland, this amusement park is also an equally popular amusement spot. Both amusement parks are located in Tokyo Disney Resort. Disneysea's world will have the main theme of the sea. So if you are a water lover, this is one of the must visit places in Japan.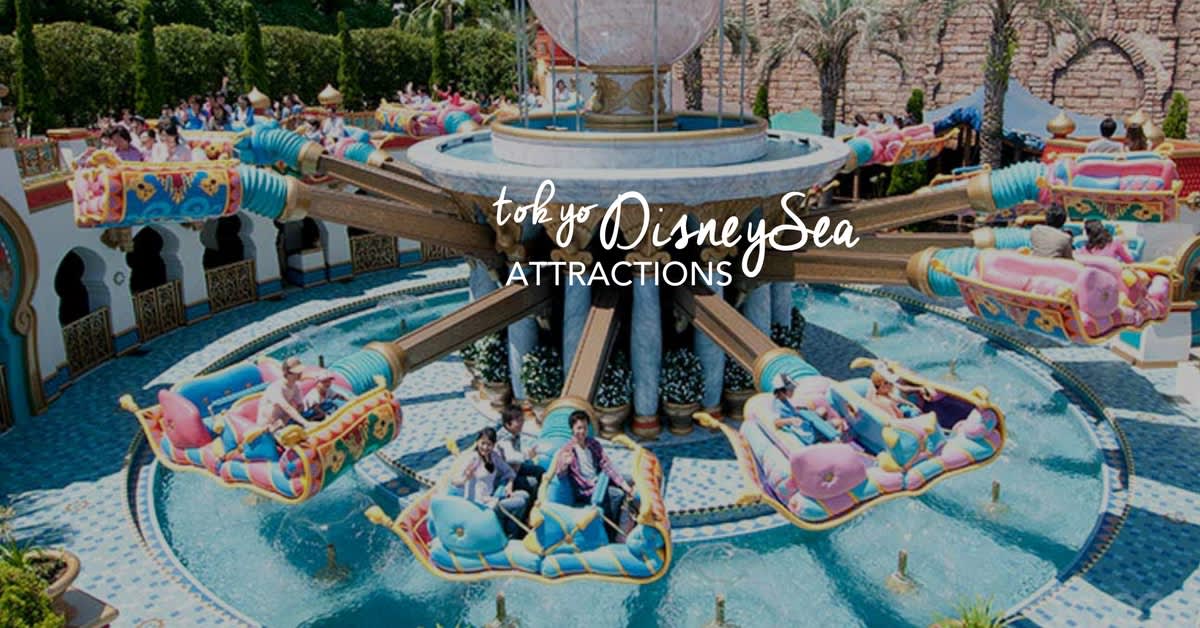 A day out at this amusement park makes you fascinated and immersed in the charm here. If you love thrills then join the water adventure game. Otherwise, enjoy the feeling of floating on the boats. Relax to admire the scenery, architecture and the flow of people on both sides of the poetic river. Be careful when you come here! Because you can fall in love here and don't want to go home.
3. Toshimaen Park
This amusement park with more than 100 years of age always has its own attraction that attracts visitors every year. Toshimaen Park is the perfect place for all ages. There are countless interesting games, places to play with pets, roller coasters or go back to childhood with the horse merry-go-round.
If you have the opportunity to come to Japan in the spring, this place is not to be missed. Camping, enjoy tea ceremony and the specialties of the rising sun under the cherry trees full of flowers. It's simple but brings a warm feeling and infinite happiness.
4. Yokohama Cosmo World
This is a famous amusement park in suburban Tokyo with a giant Ferris wheel symbol. Beautiful architecture and space, along with many typical games like roller coasters, ferris thrills with extremely reasonable prices. If you love the feeling of tranquility, sitting on the Ferris wheel watching Tokyo at night is an experience worth a try. A trip on the Cosmo 21 watch at night will be a great dating spot.
Cosmo World should be an interesting stop within the entertaining district of Minato Mirai. You can get close to nearby restaurants, bars, shops and parks and are within walking distance of Chinatown. Cosmo World is probably the most beautiful night. When the whole play area is colored by thousands of sparkling lights. List this place as one of the must-see spots in Japan.
Traveling without experiencing fun spots in Japan is really a waste of money. Please refer to this article and be sure to visit these locations. Surely your trip will be much more interesting.