The island, which the Japanese government paid for, will be used as Japan's new military base, in its determination to protect the Diaoyu Islands, which Japan calls the Senkakus. This is also the focus of the Japanese territorial dispute with China in recent years.
The Japanese government recently completed the purchase of a deserted island, called Mageshima, located between Kyushu and Okinawa (Japan), for 16 billion yen (US $ 146 million).
Japan intends to develop the new island as a military base for the Japanese and American forces. Previously, the island was owned by a private company.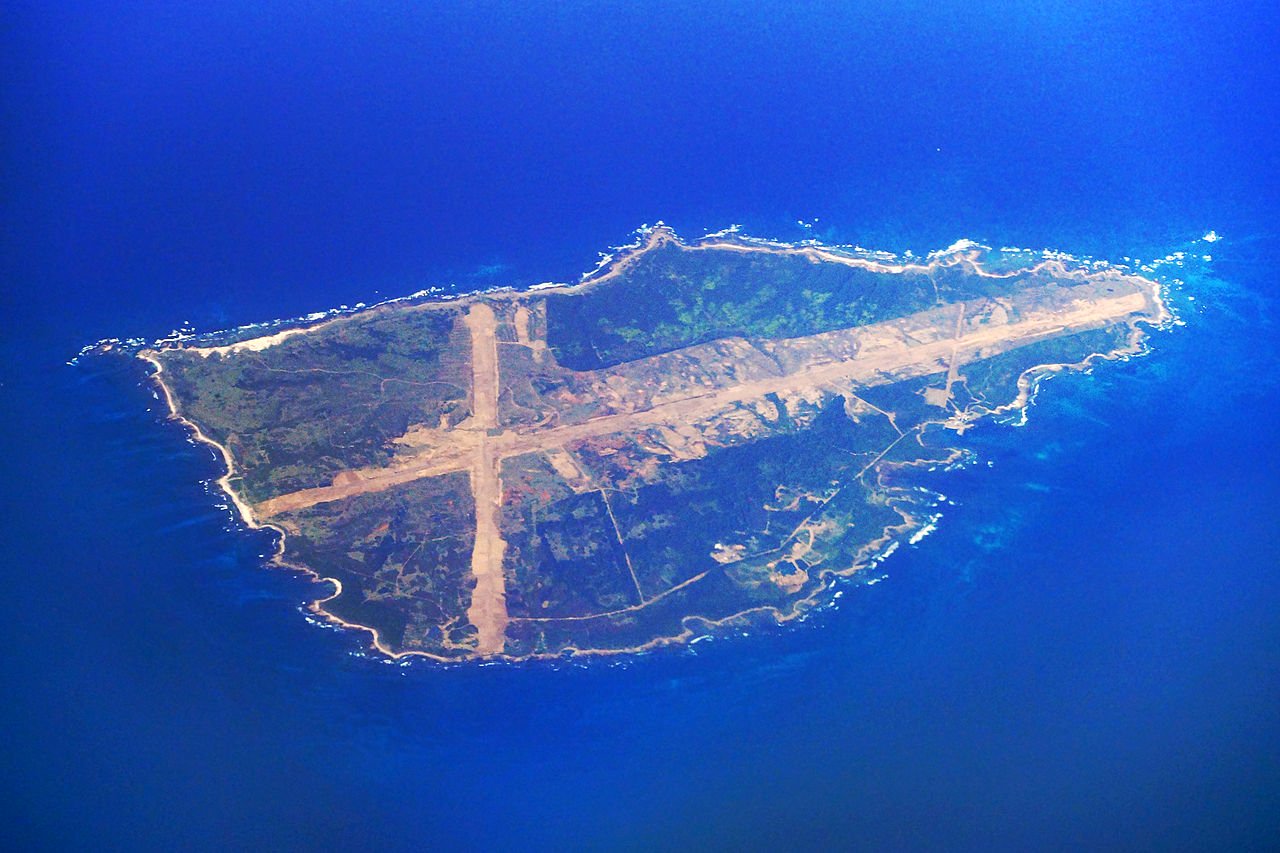 Mageshima is an island in the Osumi archipelago system of Japan. During the period near the end of World War II, there was an unimportant Japanese air base built on this island.
The military development plan on Mageshima island is part of Tokyo's revised security doctrine. Japan is determined to protect its offshore islands, located in the southern region of the country, from the risk of escalating territorial disputes with China.
The Japanese government entered into a deal with Tokyo-based Taston Airport, in January 1919, to acquire Mageshima island, 8.2 km2 wide for 4.5 billion yen, owned by the company.
However, in May of this year, the deal was not possible when Taston Airport replaced the new chairman and asked for more money. The Japanese government had to agree to buy Mageshima island for 16 billion yen, after taking into account the amount of money Taston had invested in the island.
US military aircraft are currently not allowed to conduct flight operations at bases on mainland Japan, due to concerns about noise pollution. Therefore, aircraft from the US air base at Iwakuni, in central Japan, have to fly about 1,400km south to reach the base at Iwo To.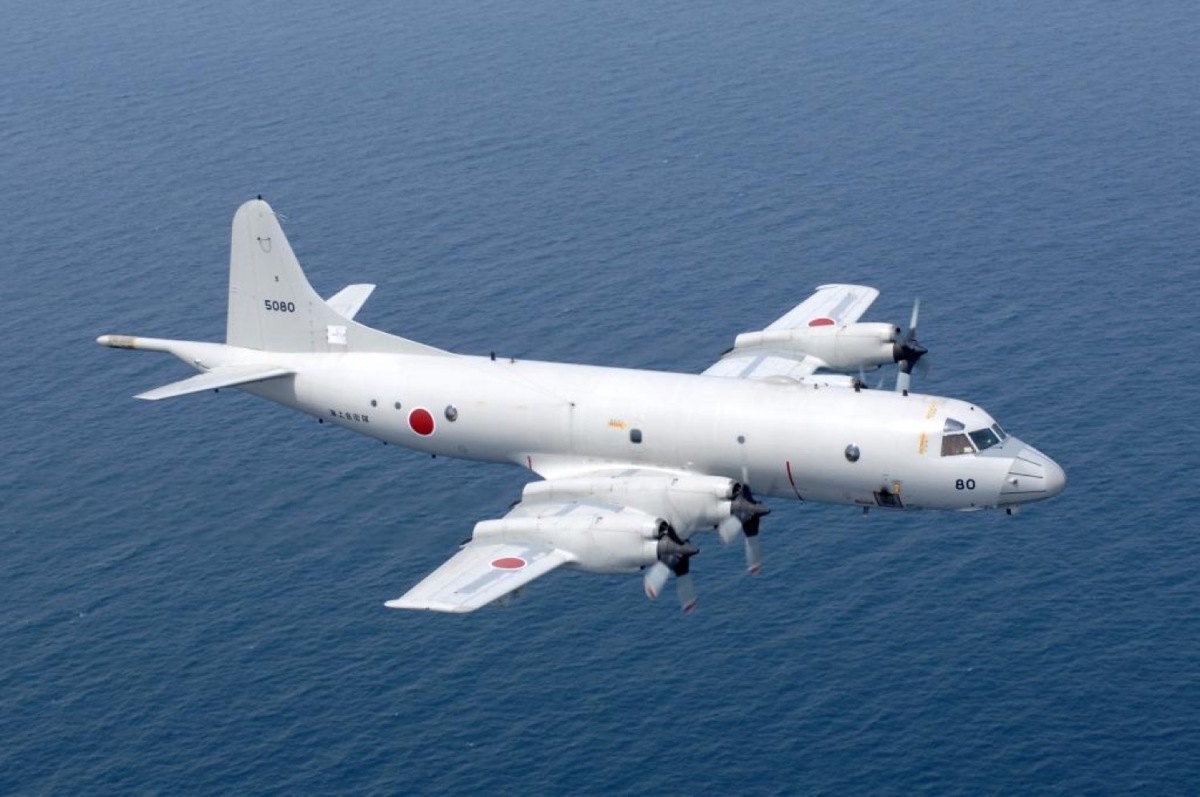 Mageshima Island is just 400km from Iwo To Island, making it an ideal location for the construction of a new base.
Tokyo also plans to relocate part of the U.S. military stationed in Okinawa to the new island, to reduce the inconvenience for local residents when affected by the noise, due to the presence of US troops.
There are hundreds of uninhabited islands off the coast of Japan, though the vast majority are small and lack the necessary infrastructure to support the lives of their inhabitants. However, there are also 40 other islands much larger, including the Senkakus Islands, which the Chinese call Diaoyu, in western Okinawa Prefecture – Japan. Currently, Japan is having territorial disputes at sea with China and Taiwan.