The Japanese Times reported that after testing and letting nearly 1,000 Diamond Princess passengers embark onboard, the country left a woman positive for Corona virus (Covid-19).
According to the Japan Times, more and more doubts have been raised about quarantine work on the government's Diamond Princess yacht. On February 22, news broke out about a woman who was positive for the Corona virus after being allowed to leave the train and return home.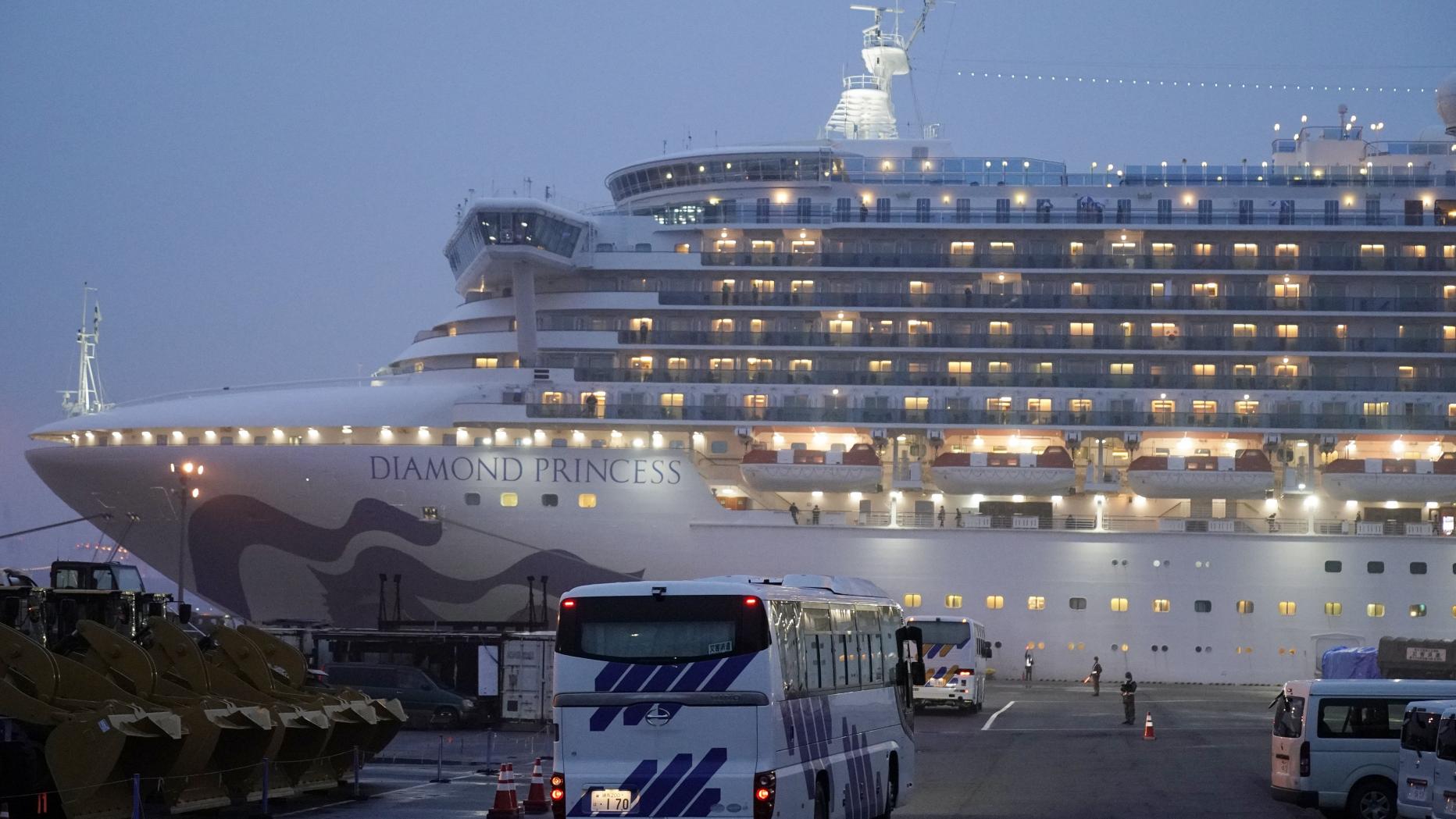 The information was later confirmed by the provincial government Tochigi, the hometown of female travelers infected with the Corona virus. On Saturday (February 22), the Japanese government was heavily criticized after letting 23 tourists aboard the Diamond Princess leave without additional testing.
"I am sorry about my mistake. We will try our best not to make the same mistakes again", said Katsunobu Kato, Minister of Health of Japan.
The woman from Tochigi Prefecture was the first to be found infected with Corona virus among 969 people allowed to leave the Diamond Princess. The person returned home by public transport and wore a mask during the move, the Tochigi prefectural government said.
"It is thought that people who left the ship were not at risk of the virus spreading. However, until now, it is clear that those people may be positive for Corona virus. We call on the government to take additional measures immediately", said Tomokazu Fukuda, the mayor of Tochigi.
"There are still many shortcomings on board. There is no guarantee that these tests will not leave a person infected with the virus. Some people allowed to leave the ship can also test positive for Corona virus", said Koji Wada, professor of public health research at the University of International Health and Welfare (Japan).
Diamond Princess Yacht with 3,711 passengers and crew were quarantined at Japan's Yokohama port since 4.2 after a traveler was positive for Corona virus. A total of 634 people on the cruise ship were infected with the virus, of which, 3 died.