From shopping, banking to boarding procedures, an economy based on face recognition is going deep into Japanese society, allowing consumers to live without cash, without pockets or cards.
When visitors land at Nanki-Shirahama airport, west of Wakayama province, they are welcomed, not by the famous pandas in Shirahama town, but by a TV screen that says "Welcome to you – A ".
Visitors can buy chewing gum at the store with their own faces, entering the hotel room without a key. They can also go to Adventure World amusement park through the door through face recognition, then watch pandas and dolphins freely.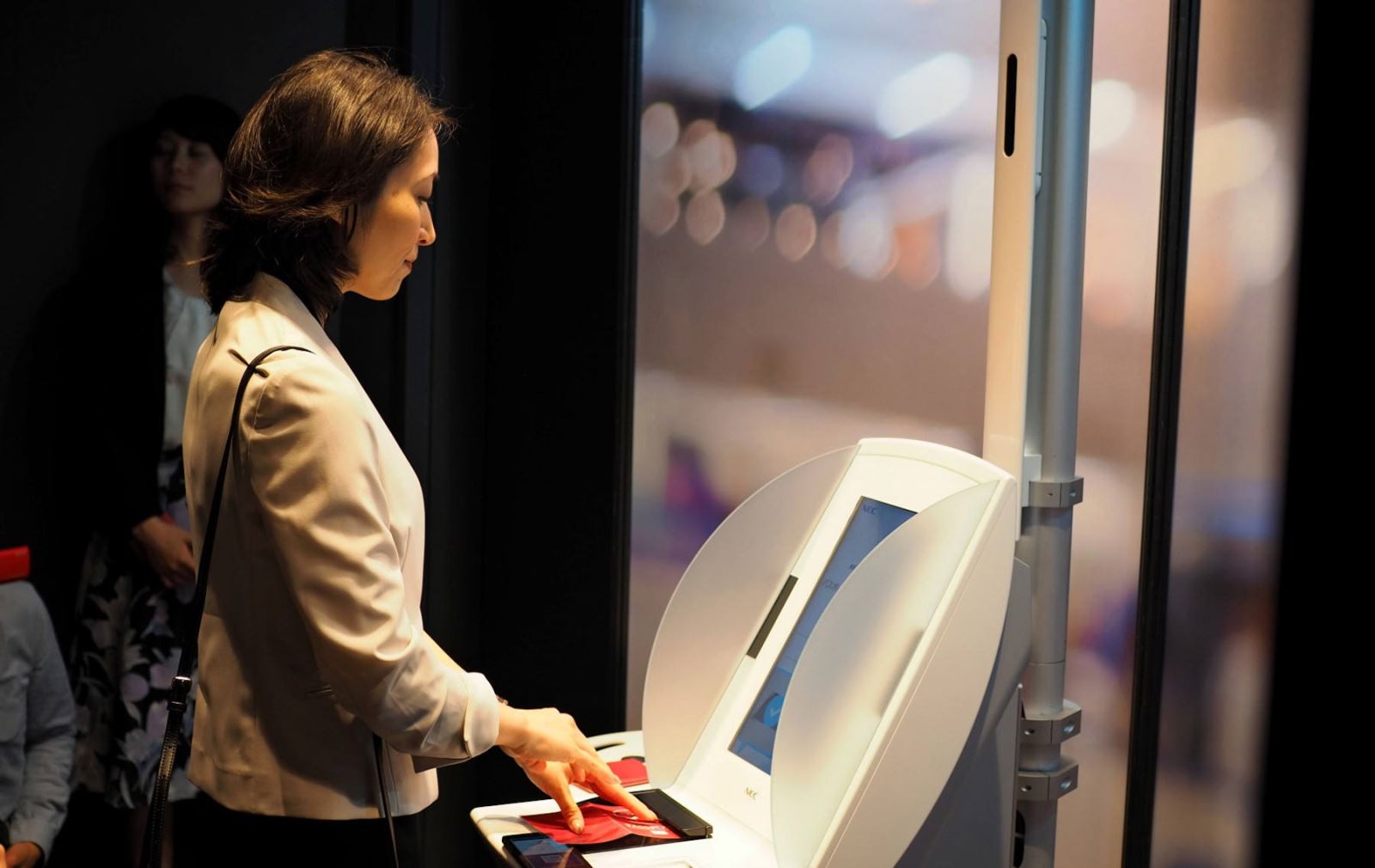 According to the Nikkei Asian Review, this is part of a face recognition test that Japanese electronics company NEC has conducted in Shirahama last month. The Japanese electronics maker believes that the convenience combined with the peace of mind of data security will be a winning formula in the face recognition technology market.
Research firm Mordor Intelligence of India predicts that the global face recognition market will double from 2018 to 2024, reaching US $9.1 billion, as the technology expands into driving fields, self-welding vehicles, financial and medical treatment.
There is no doubt that Chinese companies have dominated the field, as they have increased their rankings in terms of scale and accuracy. But when Washington and Beijing are aggressively competing for trade and technology, Japanese players are not on the sidelines either.
NEC's world leading face authentication technology is based on the technology the company had set up half a century ago to decode text characters. In 1989, the company started researching face authentication, with an incorrect identification rate of about 30% in the early stages.
But NEC has continually improved the accuracy and speed of technology, applied artificial intelligence and developed an original algorithm. NEC's false detection rate is now reduced to only 0.5%. Speed ​​and capability far exceed those of other companies, which is why NEC's technology ranks first in the benchmark test of the National Institute of Standards and Technology (NIST).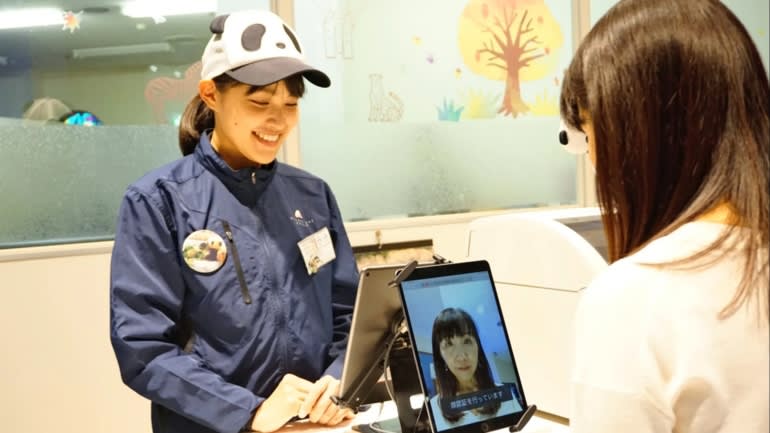 Hangzhou Hikvision Digital Technology Company is one of the Chinese businesses that have earned money. They have become the largest surveillance camera manufacturer in the world, thanks in part to offering products at half the price of advanced vendors in the world.
Three of the players who surpassed NEC in the Top 2018 ranked by NIST were Chinese companies, including Yitu Technology Company, Shenzhen Advanced Technology Institute and SenseTime. This has been a spectacular step forward since 2013, when no Chinese company was in the Top 5.
But new barriers are rising as Washington and Beijing fall into trade and technology tensions. Hikvision's growth has slowed, with sales increasing 10% per year in the first half of 2019 – only one third of 2017.