South Korea and Japan are going through the worst-ever relationship period since 1965, while theoretically, South Korea and North Korea are still at war.
According to RT, a survey called "The situation in Northeast Asia and the perception of Koreans" showed that 45.5% of respondents supported North Korea if Pyongyang and Tokyo broke out in war, 15.1 % supported Japan and 39.4% were undecided.
The survey, conducted by a state-funded Korean research institute, lasted from October 2018 to October 2019, with 1,000 participants. The new survey results were announced yesterday at the 11th Annual Peace Forum of the Korea Institute.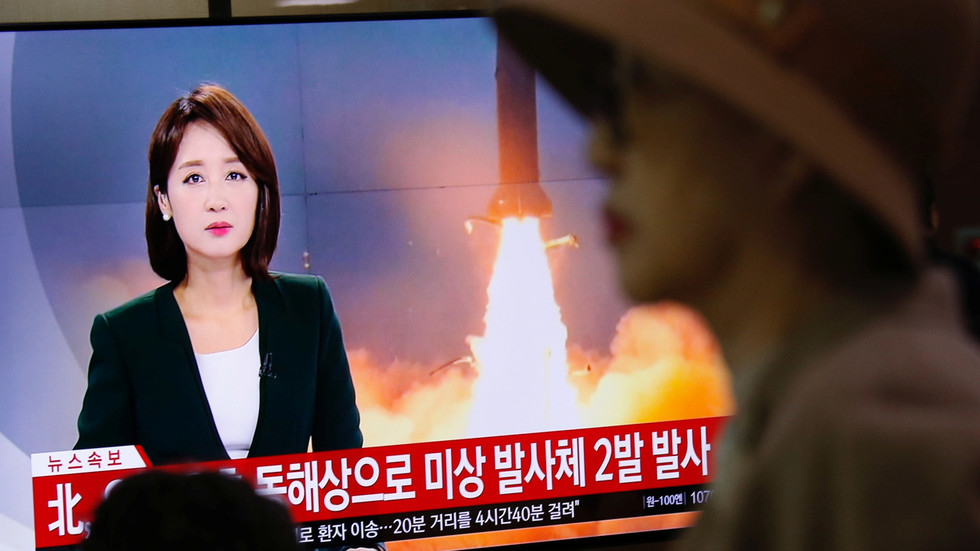 Researcher Lee Sang Sin said the results were not surprised for those who understand the geopolitical situation in the Korean peninsula, especially in the context of significantly improved North Korea- South Korea relations. Lee asserted that the respondents gave their personal opinions, not influenced by political factors.
Both Koreas were occupied by Japan in the first half of the 20th century. Only after World War II ended and the beginning of the Cold War did the two Koreas be divided.
The Korean War broke out in 1950, ceased in 1953 and so far has not officially ended. On January 5, 71 members of the Korean National Assembly urged a resolution calling for an end to the hostility between the two regions.
North Korean leader Kim Jong Un has participated in three peace conferences with South Korean President Moon Jae-in and met US President Donald Trump three times. Mr. Kim and Mr. Moon have expressed their desire to sign a peace treaty, ending the war.
In addition to the dispute over islands and islands, Korea and Japan are also contradicted by historical issues such as comfort women and wartime forced labor. South Korea thinks Japan needs more compensation but Tokyo doesn't accept it.
"This is the worst period of Japan-Korea relations since the two countries normalized relations", Japanese diplomatic officials said.